sharp sphere web solutions
palace hosting services
What sets us aside from the competition.

We provide a web interface to aid in the administration of your virtual home. Manage your home at home or on the go with our mobile-friendly control panel powered by Webmin.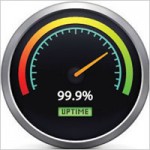 Our services come with a 99.9% uptime SLA for availability of services directly provided. If we fail to deliver on this promise, we'll credit you based on the amount of time service was unavailable.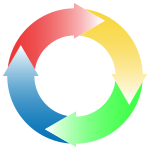 Use your registered domain or customize your name under one of ours. If you provide your own domain, we provide services to host your website and provide industry-standard email services.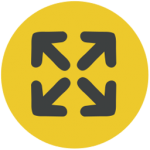 While our services are built into packages, we are ready to scale with your growing (or shrinking) demands. We'll help tailor a solution to meet your needs.
Sharp Sphere Web Solutions
Over 20 years of experience serving The Palace chat community.
Sharp Sphere was founded in 2000 with an emphasis on hosting services for The Palace graphical chat. Our services were later expanded to include other emerging graphical chat markets, personalized web hosting services, dedicated game servers, streaming audio solutions, and custom built solutions for small to medium-sized businesses.
As one of the first public providers and having served The Palace community since 2000, we are veterans in providing the finest Palace hosting experience and we continue to evolve our systems to improve the quality of experience for our subscribers – and most importantly, their virtual guests.
We always keep ahead of the latest technologies and continue to build upon and improve our platform to ensure the highest level of service to our community.
Select the package that best suits your needs!
Feel free to contact us any time!